It takes time and money to create projects. I apply for funding and organize crowdfunds to support my projects. I also sell my artworks and books. If you are interested, please feel free to contact me.
Artwork
Books
I also made two books and they are for sale. Send me a message with your preference and I will send you the book and payment link. Take into account that if you are living outside of Amsterdam I have to ask 5 euro shipping costs.
Book 'Perspectives on touch'
Price 22,50 euros (to read a few pages, click here)
Book 'Look at me'
Price 25 euros (You can see the full book on Vimeo, click here)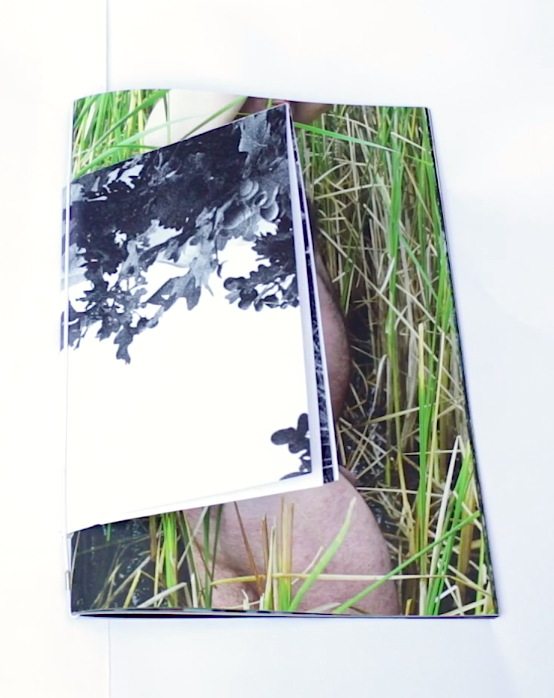 Support
If you like to support my projects without buying an art piece, you can also make a donation or support my projects on a long term basis. Also feel free to contact me about that option.