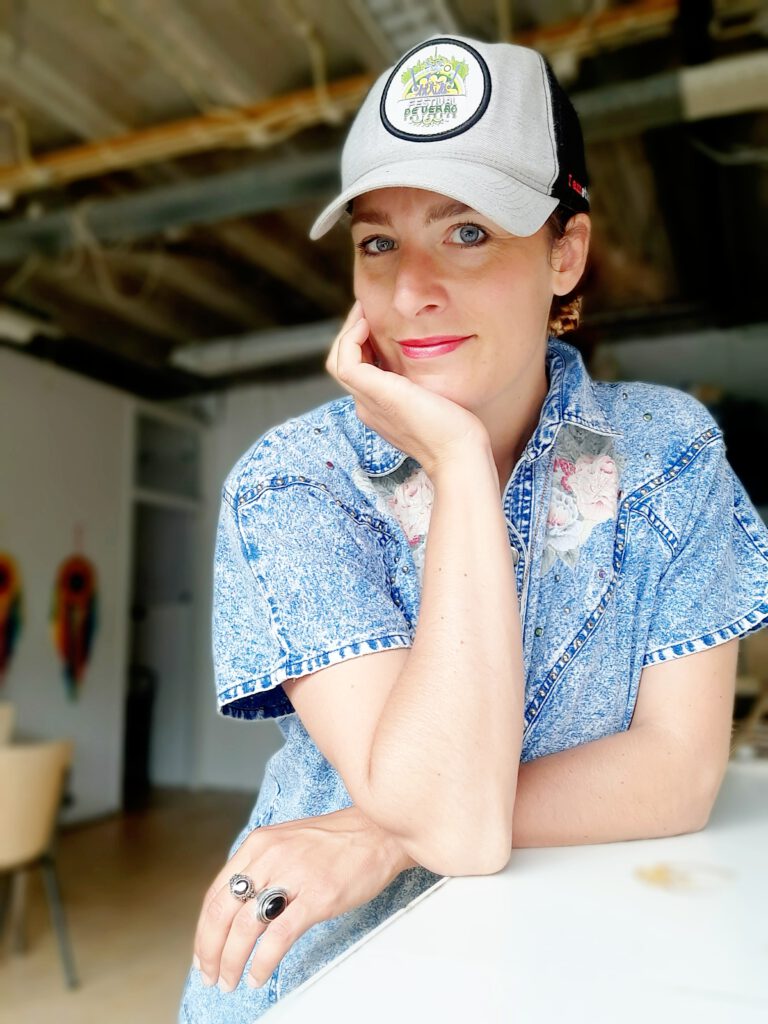 My name is Bibi-Joan (b. 1985) and I am an artist from Amsterdam. In my practice, I research how people relate to themselves, to each other and their environment. I do this mainly through photography and videos, with an emphasis on the investigative character. I use the body as a starting point to reflect on the way of thinking in our modern society.
Over the past four years, I have researched how a non-dual perspective can create more equality and connection in human relationships. Within this topic I have studied gender roles and stereotypes surrounding the male-female relationship.In my new projects I investigate how non-verbal communication through the body can help strengthen our social relationships.
With my work I hope to stimulate reflection, dialogue and connection, in order to learn from each other.
Reviews
Saskia van der Wal, artist and gallerist
"Bibi-Joan inspires me with her vision and her courage to make important statements about our society. She dares to make a statement and that is very inspiring. Also, her personal and analog approach gives a lot of depth to her work."
Julia Filament, co-organizer and curator of Smash The Narrative project
"Works of Bibi-Joan impressed me with a perfect combination of casual and highly sensitive elements. With her project 'LOOK AT ME', she brought male nudity closer towards the public by making something that is perceived as 'unusual' or 'strange' as very normal and accepted."
Bart Hamstra, art buyer
"Bibi-Joan makes fresh and beautiful work with a strong story that you can immediately feel and make you think. Why are things like this? Why is society's mindset sometimes so narrow? That is what a good artist should do these days. "
Tosca Lindeboom, art buyer
"I find the themes in Bibi-Joan's work original and progressive. When I approached her to buy her work, she helped me think about a suitable print and placement in my home. Production and delivery went smoothly and I am very satisfied with the result."
Rolf, model
"I am very involved in Bibi-Joan's projects. I feel connected to her call for freedom and her drive to make social impact. She is able to create a safe space where people can talk freely about their perspectives. I loved her dialogue dinner, very intimate and fun. I went home feeling inspired and empowered."
Feel free to be human.