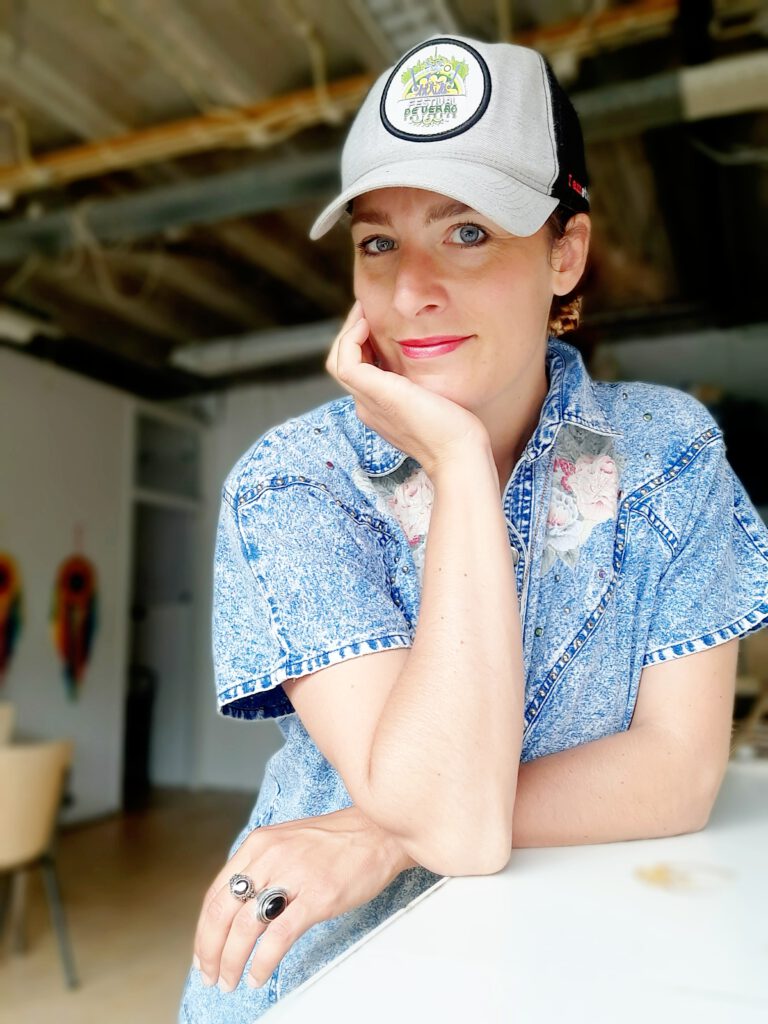 We assume that we carefully consider our ideas about the world and base it on what is 'right' for humanity. But is that really so? What is 'right'? To find out, we will have to look at our ideas from a distance, question our habits and open ourselves up to other perspectives.
My name is Bibi-Joan (b. 1985) and I am an artist from Amsterdam. After my studies Psychology and Neurosciences, I graduated from the Photo Academy in 2018. In my practice I research how people relate to themselves, to each other and their environment. I use the body as a starting point to reflect on our behavior and ideas in a modern society.
Over the past three years I have worked on several autonomous photo and video projects on themes of gender, sexuality and intimacy. I am deeply committed to the current social and environmental challenges in our society and I believe that fostering a non-dual perspective, empathy and compassion will help people face these challenges together.
Reviews
Saskia van der Wal, artist and gallerist
"Bibi-Joan inspires me with her vision and her courage to make important statements about our society. She dares to make a statement and that is very inspiring. Also, her personal and analog approach gives a lot of depth to her work."
Julia Filament, co-organizer and curator of Smash The Narrative project
"Works of Bibi-Joan impressed me with a perfect combination of casual and highly sensitive elements. With her project 'LOOK AT ME', she brought male nudity closer towards the public by making something that is perceived as 'unusual' or 'strange' as very normal and accepted."
Bart Hamstra, art buyer
"Bibi-Joan makes fresh and beautiful work with a strong story that you can immediately feel and make you think. Why are things like this? Why is society's mindset sometimes so narrow? That is what a good artist should do these days. "
Tosca Lindeboom, art buyer
"I find the themes in Bibi-Joan's work original and progressive. When I approached her to buy her work, she helped me think about a suitable print and placement in my home. Production and delivery went smoothly and I am very satisfied with the result."
Rolf, model
"I am very involved in Bibi-Joan's projects. I feel connected to her call for freedom and her drive to make social impact. She is able to create a safe space where people can talk freely about their perspectives. I loved her dialogue dinner, very intimate and fun. I went home feeling inspired and empowered."
Feel free to be human.