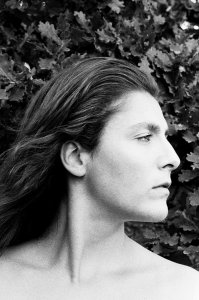 We assume that we carefully consider our ideas about the world and base it on what is 'right' for humanity. But is that really so? What is 'right'? Is your concept of 'right' the same as my concept of 'right' or can they be different from each other? What would happen if we could look at our ideas from a distance, open up to other perspectives and let go of our ideas, our patterns and our habits?
Bibi Joan (b. 1985) is an artist who researches gender roles, sexuality and power relations. She uses the body as a starting point for discussions on these themes. With her photography, videos and installations she critically reflects on traditional dividing lines between men and women and tries to create a safe place for dialogue, co-creation and connection.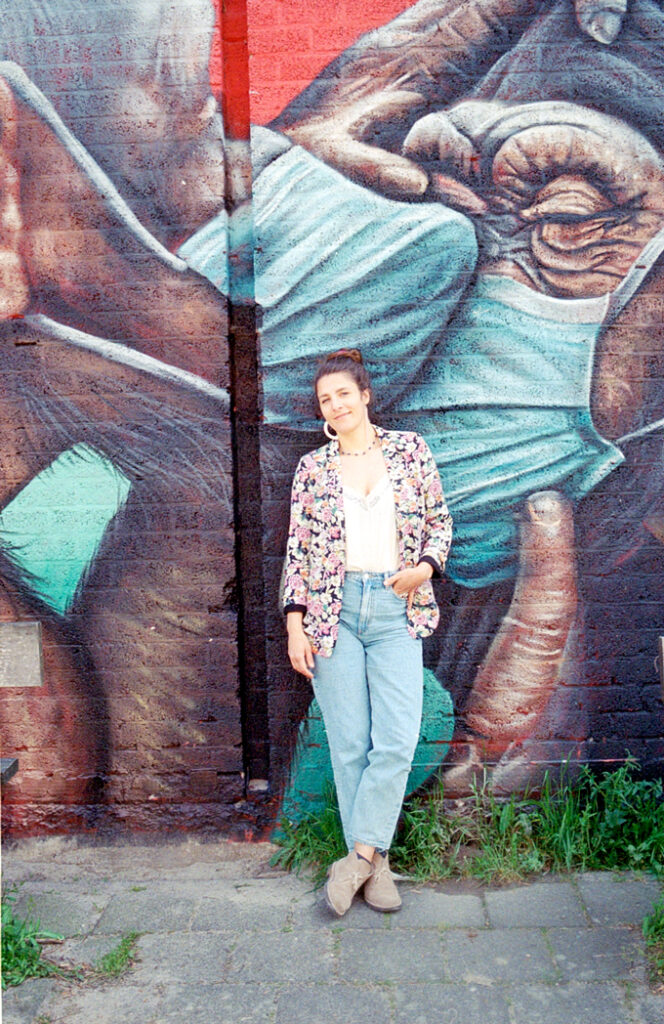 In her projects, Bibi Joan is interested in challenging traditional ideas and stereotypes. She is currently working on several projects from two larger series. The 'Masculinity Lab' in which she explores the female gaze on masculinity and 'The Naked Dialogues' in which she investigates how men and women relate to each other, what roles they take on and how this influences the power dynamics. In these projects, she collaborates with male artists.
With her work, Bibi Joan gives a unique expression to a sensitive subject in a fresh, daring and beautiful way. Her work makes the viewer aware of a social problem and raises questions that will stick around in your head. Why do we hardly see any male nudes in our visual culture? Can we also look at the beauty of the human body without looking at gender or orientation?
Reviews
"Works of Bibi Joan impressed me with a perfect combination of casual and highly sensitive elements. She brings male nudity closer towards the public by making something that is perceived as 'unusual' or 'strange' as very normal and accepted."
Julia Filament, co-organizer and curator of Smash The Narrative project
"What I find strong about Bibi Joan is that she can look at nude in a fresh, inspiring and modern way. She makes beautiful work with a strong story that you can immediately feel and make you think. That is what a good artist should do these days."
Bart Hamstra, art buyer
"Bibi Joan inspires me with her courage and vision. She dares to make a statement and that is very inspiring. Also, her personal and analog approach gives a lot of depth to her work."
Saskia van der Wal, artist and gallerist
"I find the themes in Bibi Joan's work, the nude photos of 'everyday' men, original and progressive. When I approached her to buy her work, she helped me think about a suitable print and placement in my home. Production and delivery went smoothly and I am very satisfied with the result."
Tosca Lindeboom, art buyer
Feel free to be human.