THE GAME at Fotofestival Naarden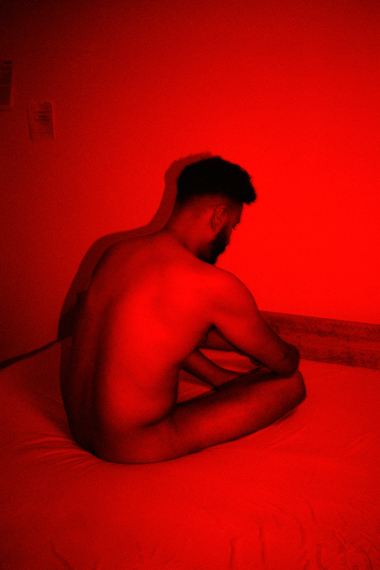 I am happy to announce that my project THE GAME will be exhibited at Fotofestival Naarden this summer.
The FotoFestival Naarden is one of the largest photo festivals in the Netherlands.The FFN 2021 edition will take place from Saturday 3 July to Sunday 29 August 2021. The theme for this edition is 'The Art of Living', a photographic celebration of life.
How do people deal with life in society, in their bubble or as individuals? How do they celebrate life in good times and how do they experience life in less good times? Photographers participating in the FFN 2021 include Anouk Kruithof, Richard Koek, Bieke de Poorter, Alison Luntz, etc.

Festival tickets can be purchased via Fotofestival Naarden.
Buy My Darlings - Naked Edition Art Market
Do you like nude art? At the end of this month there is a special art market called Buy My Darlings at the NDSM Fuse. This time will be a special naked edition. So if you like to buy some nude fine art, this is definitely the place to be. I will also sell some prints, posters and books from existing projects and some new stuff.